Hitachi Products
Explore a wide range of Hitachi products with latest energy saving and technology.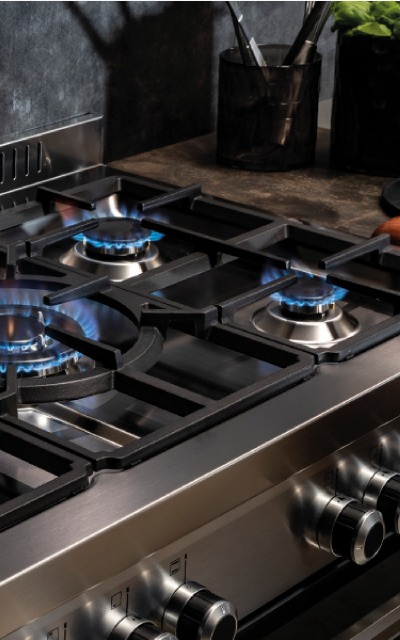 Glem Gas
With the same passion and an increasing desire to specialize in the manufacture of cooking appliances and the vast world that revolves around the kitchen.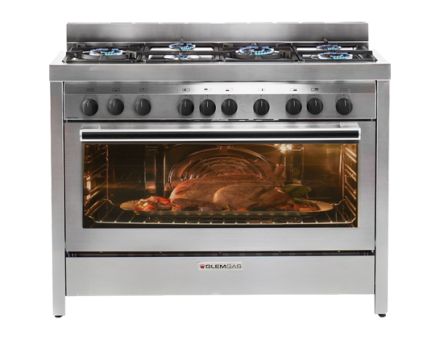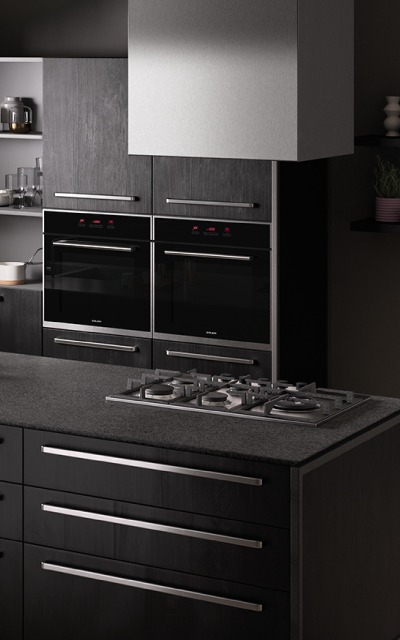 Glem Gas Products
With a wide range of models and sizes that adapt perfectly to any kitchen space, Glam Gas cookers have an elegant and highly professional design that provide exclusive and avant-garde performance.
Benkon Products
Benkon Cookers - Quality from Italy.
Variety of models that offer customers an up to date, high quality gas cookers that meet customer's expectations and offer the best developments the world have reached in the gas cooking industry.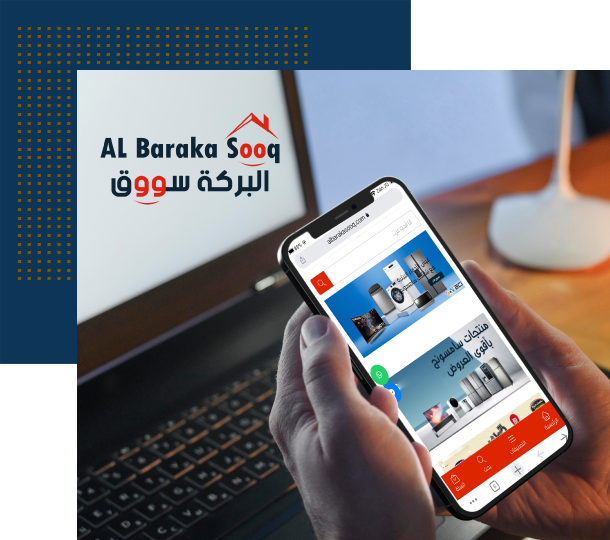 www.albarakasooq.com
AlBaraka Sooq
Albaraka Sooq is your choice for the best e-shopping platform based in Jordan.
We at "Albaraka Sooq" which is officially owned by Murad & Mahani Investment Group ,provide an ideal platform for online shopping by providing visitors and buyers with the ideal selling and shopping platform specialized in Electrical Appliances, Smart Technology and Home.